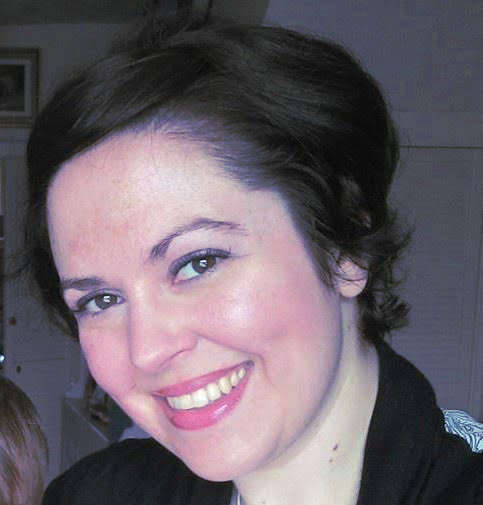 After two A* GCSEs in English, and an A in A-Level English (combined Language and Literature), I gained a First Class Bachelors Degree with Honours in English (combined Language and Literature), followed with a Masters Degree in Contemporary Women's Poetry by Independent Study.
While studying for my Masters degree I began work at a graphic design and print studio in Leicester. I became responsible for the in-house proofreading and copywriting and enjoyed it so much I set up my online freelance service in my spare time.
I then moved up the country to near Stoke-on-Trent in Staffordshire, the West Midlands, and became a full-time Proofreader for a publisher specialising in political journals and websites. I continued my freelance work through the move, and now combine my freelance work with my role as Proofreader and Copywriter at a local marketing agency.
You can see samples of my writing on my blog and please feel free to or follow me on Twitter and Instagram.